Got plans this March? The AlgoriX team is flying to San Francisco to attend the Game Developers Conference (GDC) 2023, and we'd love to meet you! AlgoriX is a global media and technology company that offers best-in-class monetization and advertising solutions to publishers and advertisers, respectively. At GDC, we hope to meet with existing partners plus game publishers and developers who are looking for fresh ways to amplify their revenues.
So if you'd like to chat about opportunities or simply want to hang out, drop by the AlgoriX booth (S367) at the Main Expo Hall from Wednesday, March 22, 2023 to Friday, March 24, 2023.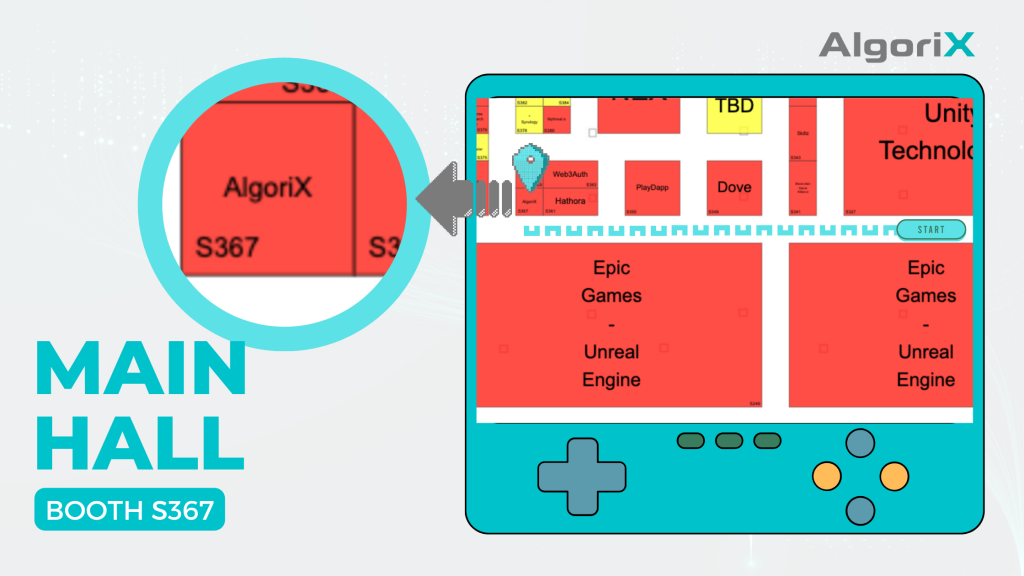 If you want to pre-schedule an appointment or meet us outside the expo, you can book a meeting any time during the week from Monday, March 20, 2023 to Saturday, March 25, 2023.
Looking forward to seeing you in March! Promise, we're going to have a fantastic time.