We are an
independent
global media
& technology
company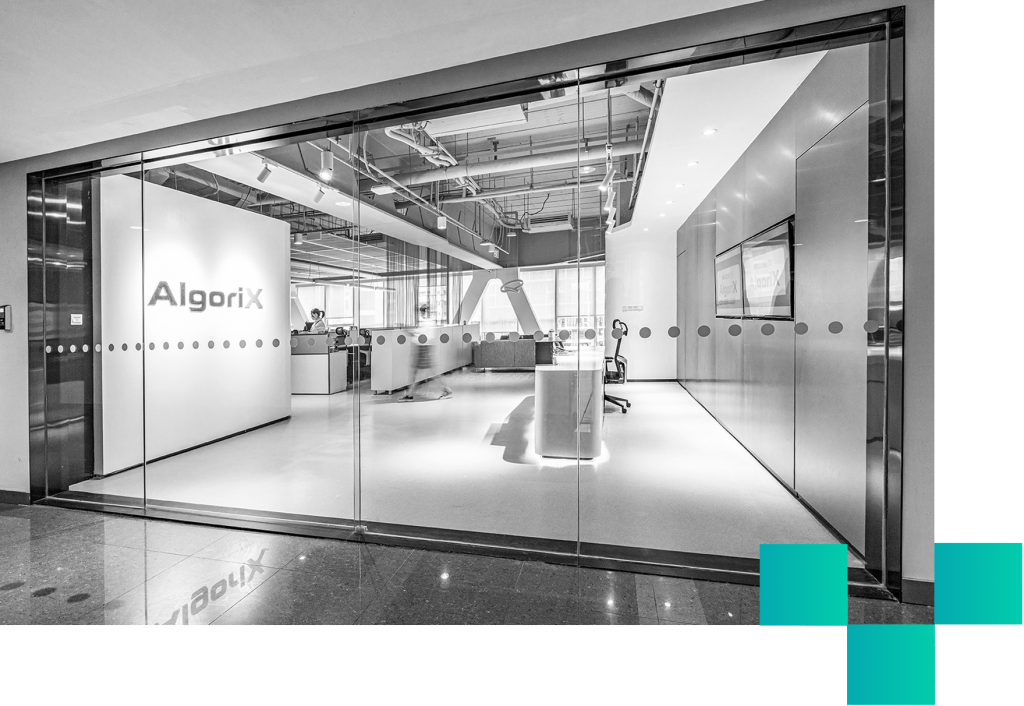 We are an
independent
global media
& technology
company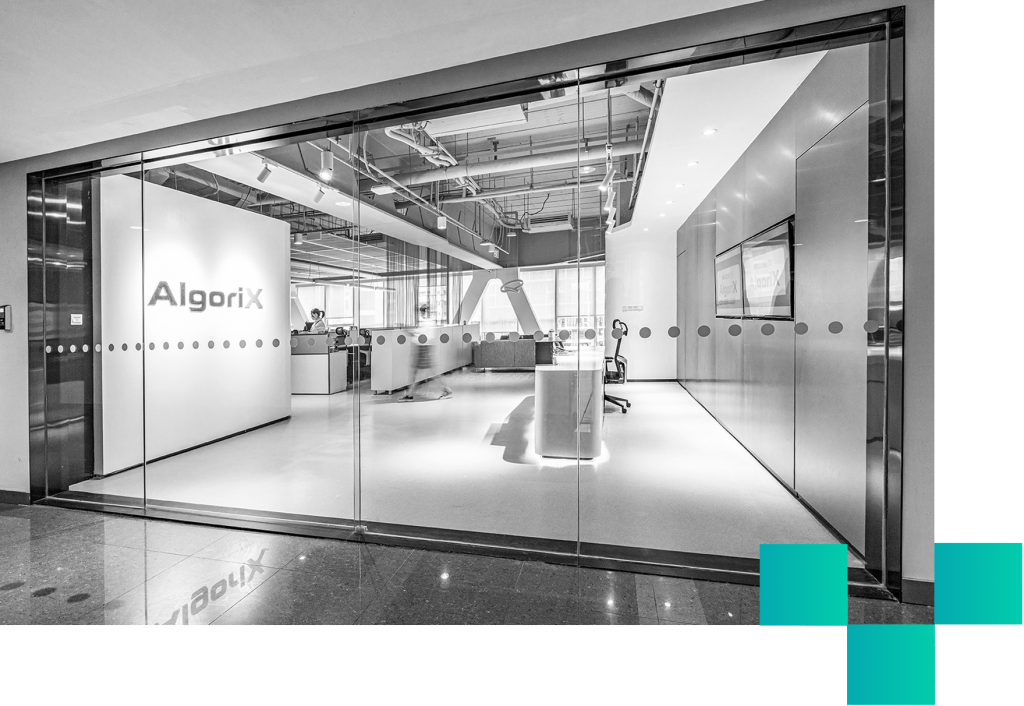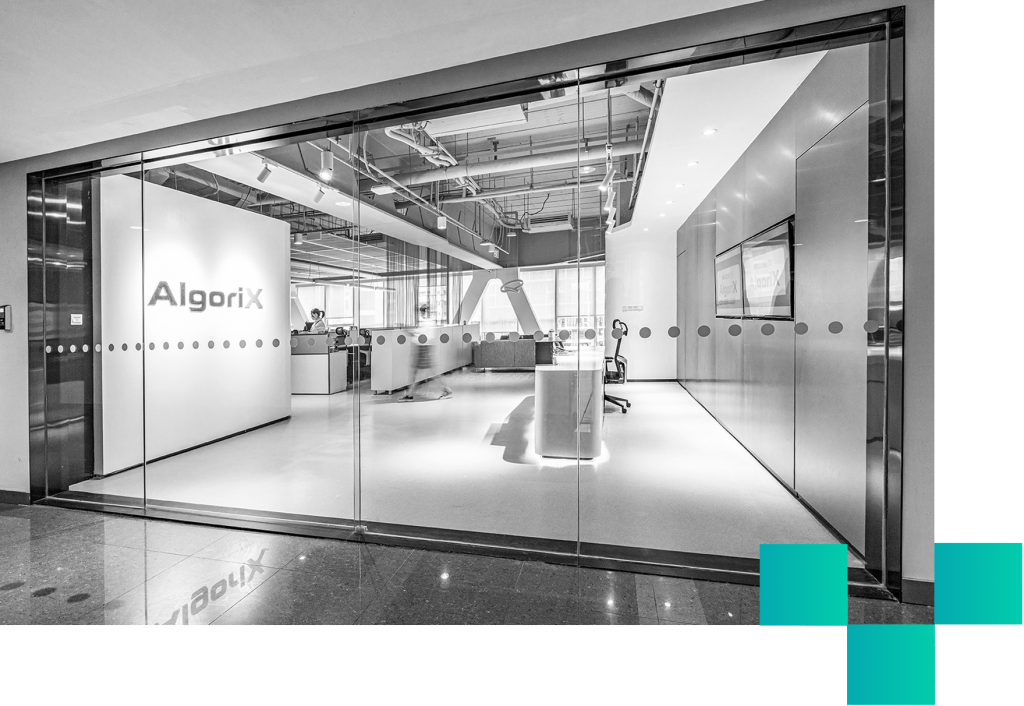 We are an independent global media & technology company​
Backed by investments from international venture capitalists, our core team is equipped with years of experience from leading global internet and adtech companies. Through our team's expertise, AlgoriX is able to bring to our partners best-in-class technology solutions and know-how to effectively scale their revenue and deliver results.
AlgoriX delivers 50B+ ad requests daily and reaches 900M+ unique mobile users monthly.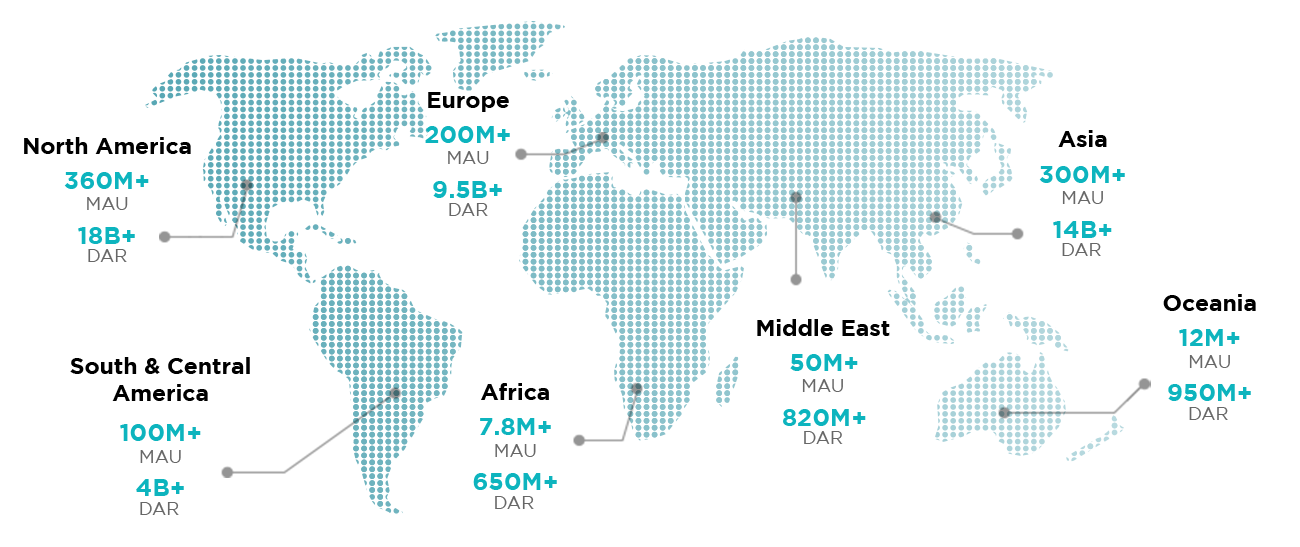 Technology Backed by Business Expertise
It's not enough to have all the latest tools. You need to know how to use them to get the best result possible. With our experience and dedicated specialists consultation, our team will help you navigate the challenges you're facing and lead you straight to your goal — getting excellent results.
Results-Driven and Transparent
Through our deeply rooted presence and knowledge operating in many markets, we can help both developers and advertisers achieve higher revenue and growth. At the same time, we recognize the need to protect user privacy. That's why we constantly work with industry governing bodies to support the many intitiatives and programmes to make the adtech industry better and safer for users, advertisers, and publishers.
At AlgoriX, we believe in creating an inclusive and cohesive work environment to foster seamless collaboration and build bonds among different team members regardless of nationality and geo-location.
Be Part of Our Global Algorian Family!

We believe that having an inclusive, multicultural work environment allows us to create products and services that cater to both local and global markets. That's why we're constantly looking for talented individuals from different regions to join our team. If you'll allow us to be part of your journey, we'll provide you with a nurturing place to grow and reach your full potential.